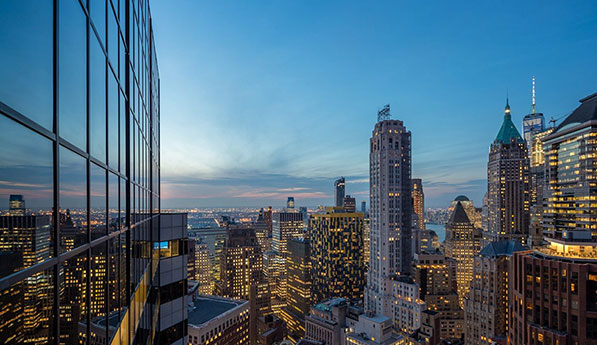 Who We Are
Cahill is trusted by market-leading financial institutions, companies and their boards to manage significant financing and corporate transactions, litigation and regulatory matters. Our Capital Markets and Banking & Finance practices are among the top-ranked in the world, consistently leading legal adviser league tables. In our litigation practice, we manage large-scale securities, insurance, antitrust, professional liability, white collar and corporate governance matters, among others, that are often international in scope.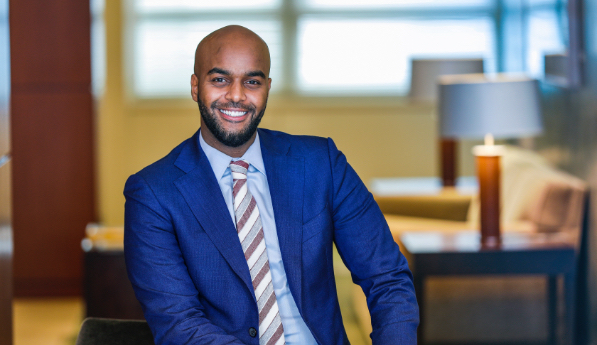 Associate Life
Cahill has a remarkable client base across practices, and associates at all levels are offered opportunities to participate in advising those clients on cutting-edge matters. Our associates find that Cahill stands apart due to the uncommon degree of respect for individuality that permeates our culture.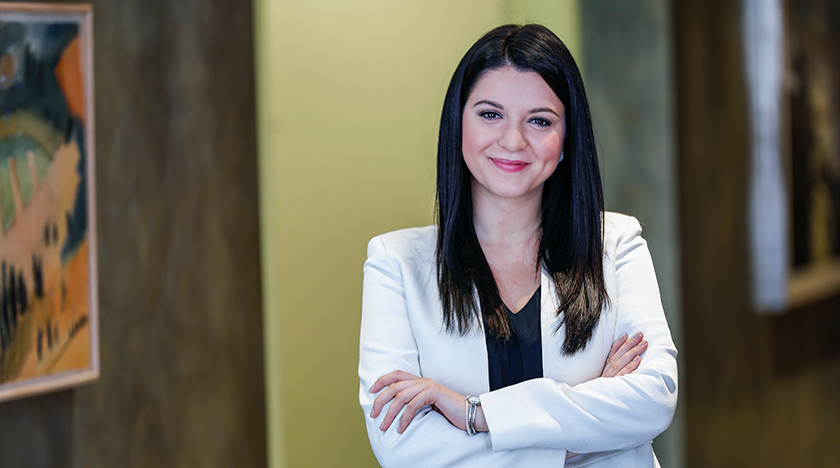 Summer Program
Each year, we seek to recruit a diverse summer class comprised of thoughtful, enthusiastic second-year law students from law schools across the United States, with strong communication and interpersonal skills. Our summer program is designed to provide a realistic and rewarding experience reflecting life as a first year associate at the firm.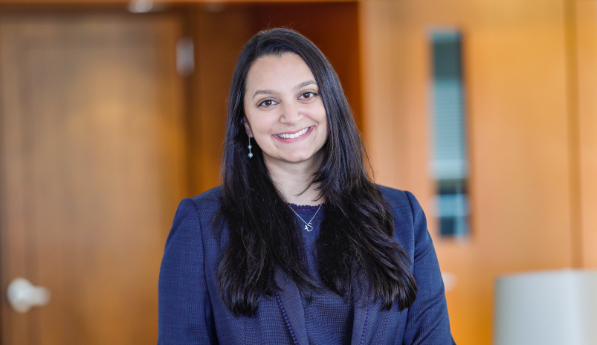 Experienced Attorneys
Cahill's reputation and visibility in major market transactions and headline-generating disputes enhances the professional reputation of every Cahill lawyer. Our associates are some of the most sought after talent in the legal community.
Our Culture
At Cahill, our culture of professionalism, mutual respect and appreciation for each other's individuality fosters a welcoming and rewarding environment where people work together in the way that best suits our clients' needs and promotes career satisfaction in our attorneys.