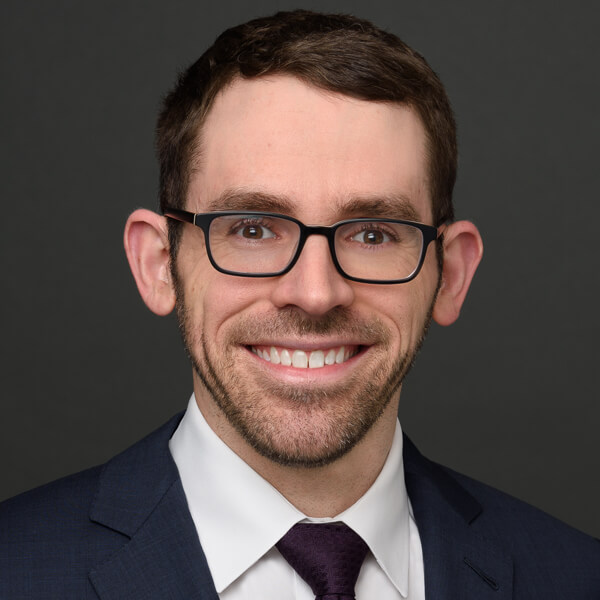 Peter Mazzone
Counsel
Education
Boston College, B.A., 2005
Brooklyn Law School, J.D., 2009, magna cum laude
Admissions
Peter Mazzone is counsel in the New York office of Cahill Gordon & Reindel LLP where he focuses his practice on Corporate and Litigation matters with an emphasis on matters relating to Foreign Corrupt Practices Act (FCPA), Anti-Corruption, Compliance & Trade Sanctions, Internal Investigations and White Collar Defense.
Peter assists in advising global companies and their officers, directors, and board committees, focusing on internal investigations and inquiries by the DOJ, SEC and other governmental agencies and self-regulatory organizations. He represents clients in criminal and regulatory investigations and enforcement actions relating to the FCPA, securities fraud, trade sanctions and anti-money laundering. He assists financial institutions, insurance companies and multinational companies in assessing and enhancing their regulatory compliance programs and in providing advice on international trade matters and OFAC sanctions compliance.
Peter also assists in diligence for financial institutions in connection with corporate finance transactions, including mergers and acquisitions and debt and equity securities transactions, with a focus on regulatory compliance in a number of fields, such as anti-corruption, international trade, government contracts, and healthcare matters.