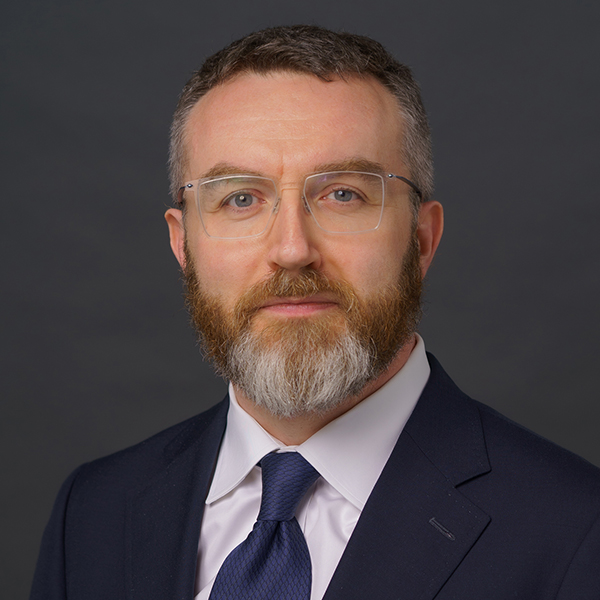 Richard Kelly
Partner
Practices
Education
Oxford Institute of Legal Practice, LPC, Distinction
University of Oxford, Jurisprudence, M.A.
Admissions
Solicitor of the Senior Courts of England and Wales
New York

Disclaimer

Cahill Gordon & Reindel (UK) LLP is a limited liability partnership organized under the laws of the State of Delaware USA and is authorised and regulated by the Solicitors Regulation Authority (SRA 617776).
Richard Kelly represents some of the world's leading financial institutions and companies in complex litigation, investigations and risk management matters.
Richard has a particular focus on contentious matters for investment banks and hedge funds ranging from legal risk analysis to internal investigations to cross-border litigation. His experience in this field is wide, including (for example) acting on disputes concerning benchmark setting, rogue traders and mis-selling. Richard has also acted on some of the largest commercial arbitrations to date.
Richard has been recognized as a leading lawyer by The Legal 500 for banking litigation, commercial litigation and international arbitration.
Professional Activities:
Richard previously taught law for four years at the University of Oxford and in 1999 served for nine months as judicial assistant to Lord Woolf M.R., then head of the civil division of the English Court of Appeal.
Richard has authored articles concerning a variety of legal topics for journals such as the International Financial Law Review, Complinet, and the Review of Securities & Commodities Regulation.