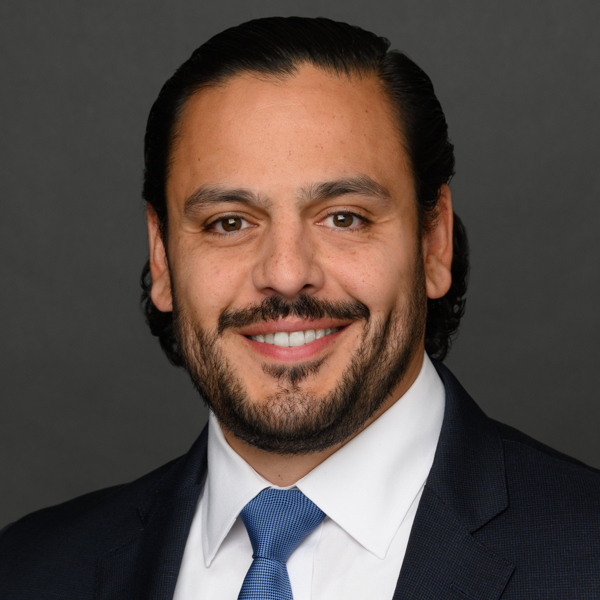 Ivan Torres
Associate
Education
Fordham University School of Law, J.D., 2014, cum laude; Ruth Whitehead Whaley Scholar
Binghamton University, B.A., 2010, Dean's List
Admissions
Ivan Torres is an associate in the New York office of Cahill Gordon & Reindel LLP where he focuses his practice on litigation matters with an emphasis on matters relating to commercial litigation, corporate governance and advisory, FCPA, anticorruption, compliance and trade sanctions, First Amendment and media litigation, internal investigations, securities litigation, and white collar defense.
Ivan represents global corporations, financial institutions, boards of directors, board committees, and select individuals in litigation and appeals, as well as before government and regulatory bodies. His practice covers securities litigation, government investigations including SEC enforcement actions, criminal inquiries (including FCPA), various internal investigations (including those overseen by audit committees and special committees), regulatory guidance, commercial litigation, class action defense, First Amendment/media litigation and appellate work.
He also advises companies in connection with FCPA diligence for mergers, acquisitions and other investments in jurisdictions with high corruption risk and works with clients to implement effective post-acquisition compliance programs.