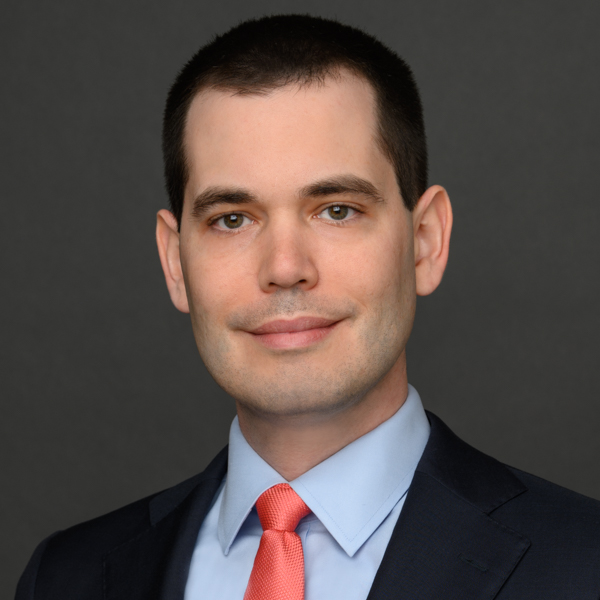 Miles Wiley
Counsel
Education
University of Miami, B.S., 2009, summa cum laude, Phi Beta Kappa
Harvard Law School, J.D., 2013, cum laude; Editor-in-Chief, Harvard Journal of Sports and Entertainment Law
Admission
Miles Wiley is counsel in the New York office of Cahill Gordon & Reindel LLP where he focuses his practice on litigation matters with an emphasis on matters relating to antitrust litigation, commercial litigation, and First Amendment & media litigation.
Miles represents global corporations, financial institutions, and select individuals in litigation and appeals, as well as before government and regulatory bodies. His practice covers securities litigation, government investigations and enforcement actions, commercial litigation, class action defense, First Amendment/media litigation, and appellate work.
In 2022, Miles was a part of the Cahill trial team that earned recognition as Litigators of the Week by The American Lawyer following their precedent-setting win defending Credit Suisse in a foreign exchange markets class action following an eight-day jury trial in the SDNY.